Advantages of Apartment Living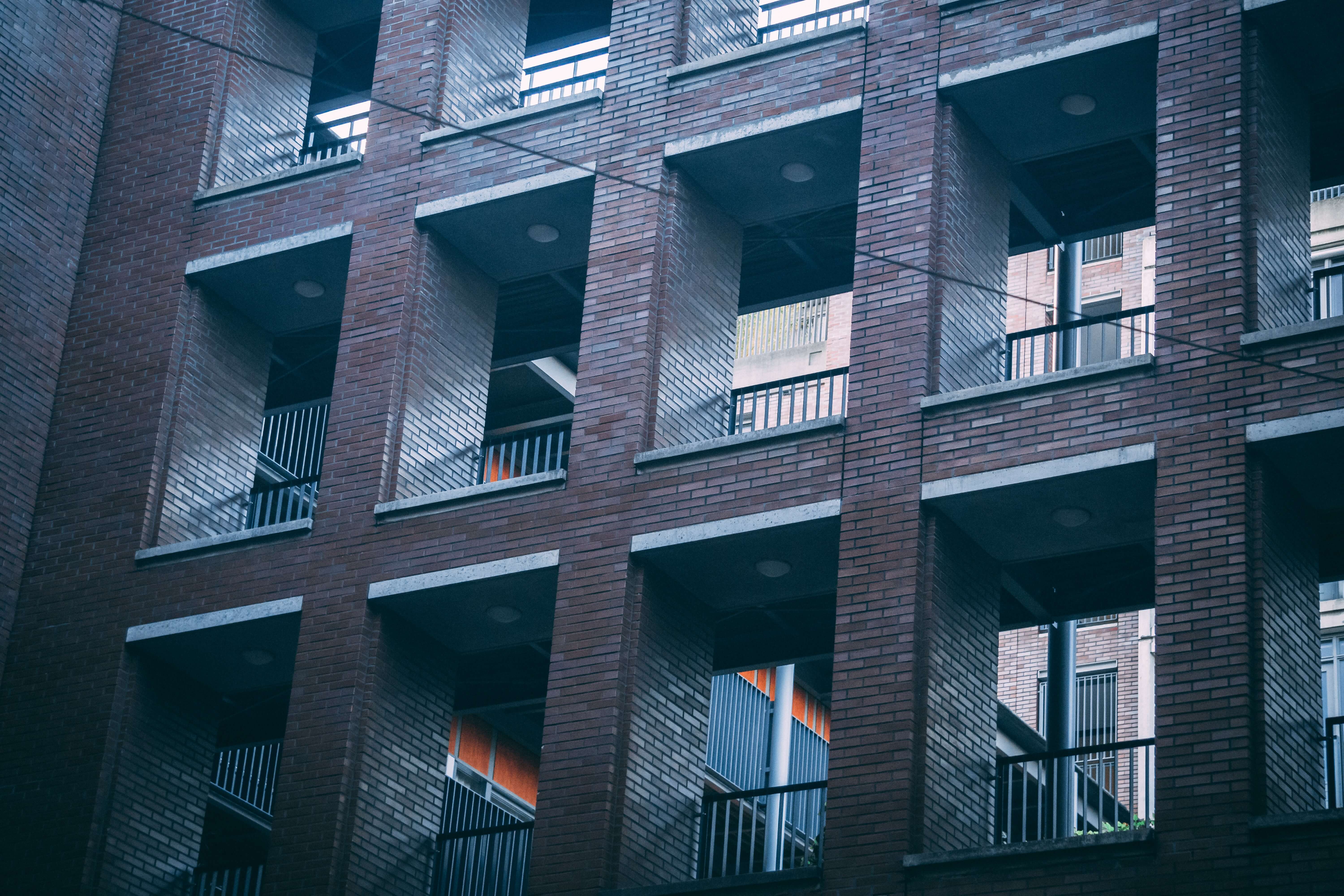 Apartment living often gets a bit of a bad rap in favor of buying a home. This narrative is common in both the media and public opinion, but it needs some serious qualification. Sure, under the right circumstances, buying your own house is a wise investment decision and a solid choice for long-term personal or family planning, but not always.
In certain cases and for many people, the advantages of apartment living are much more practical and can deliver an enormous amount of personal and financial freedom. Let's go over some infrequently mentioned benefits of living in an apartment to demonstrate what you can look forward to.
Advantages of Living in an Apartment
Goodbye maintenance worries
When you lease or rent an apartment with a reputable, professional landlord, you're almost guaranteed to have a handyman on hand who will take care of your home and building maintenance issues. Most apartment structures and buildings have their own contractors on hand for a wide variety of major and minor repairs. These are almost always included in the contract you signed as part of the obligatory upkeep of both your apartment and the building as a whole. In many cases, these repairs will be free of charge and in some apartment complexes, they can be reached by a hotline 24 hours a day.
Buying a home on the other hand? Welcome to the world of hiring, paying for, and sorting through all of your own repair and maintenance tasks from day one until you eventually sell.
Forget the gardening woes
Just as maintenance and repair problems mostly stop being an issue when you live in an apartment, so too do gardening and lawn care worries. Obviously enough, apartments rarely include their own gardens, and this especially applies to high-rise buildings. With their absence, all the notoriously tedious issues of keeping them in good, healthy order also go away. This however doesn't mean that living in an apartment building won't let you enjoy the pleasures of green spaces and sun-bathed lawns, since many buildings and complexes do come with their own community garden spaces that you can enjoy without having to worry about keeping them in good order.
On the other hand, if you buy a house, whatever lawn and garden space it has are entirely in your hands. If you want it to look good, you might find yourself spending a fortune on upkeep, and sometimes even if you don't want to; in many neighborhoods, bylaws make basic lawn care obligatory.
Buy in or leave whenever you like
This particular pleasure of apartment living applies especially to renting and leasing apartments. The simple fact is that taking this route for the place you want to call home lets you move into wherever you like in any city you prefer at any time, or leave just as easily. Unlike a home purchase, a rental contract or lease agreement is both highly flexible legal structures. You can find many apartments that offer short-term leases so you aren't tied down to a year+ commitment. With apartment living, one of the many benefits is the ability to move somewhere new every year or two. They also bypass the need for parting with major amounts of money as you would when buying your own house or condo.
If your work is subject to frequent relocations, or if the city you live in is looking dubious on its near-future economic prospects, renting an apartment is the single safest way to have a comfortable home that won't tie you down.
Style Choices Galore
One of the major pleasures of apartment rental or leasing is being able to pick and choose among neighborhood and design choices much more affordably than if you were buying. Want to live in a highly modern building with all sorts of cutting-edge finishing work, or maybe you prefer a more antique touch? Whichever the case may be, you can probably find it in a rental offering and move in right after you sign a contract.
When buying a home, however, you'll almost certainly need to make numerous compromises on style and location in order to keep your purchase tolerably affordable.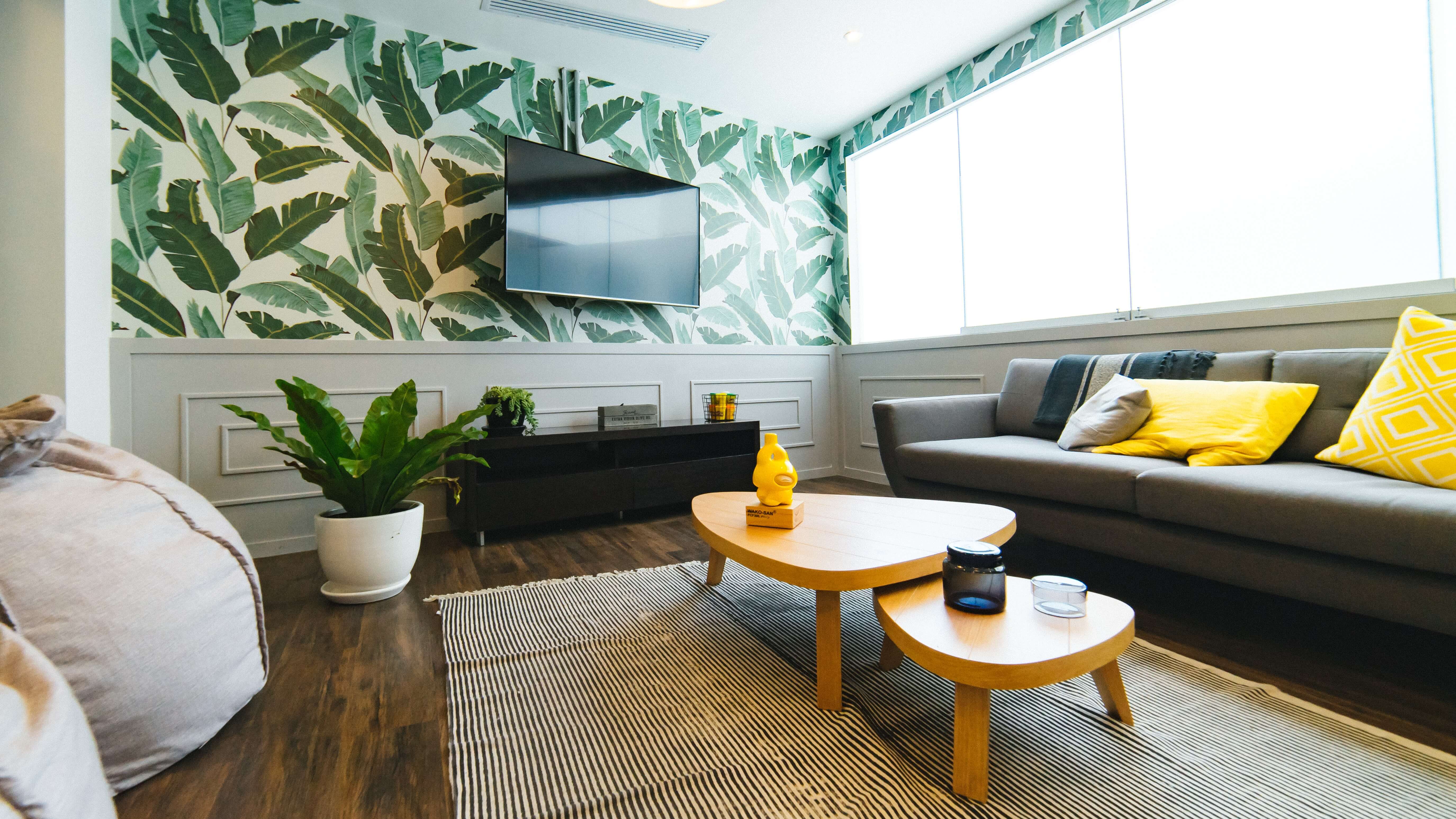 Living anywhere without years of savings
Buying a house usually means having plenty of money to spare on a down payment, and this simply isn't possible for many people. The problem applies especially to the country's more expensive and trendy cities. This issue largely disappears if you simply go for an apartment lease or rental agreement. In both cases, your neighborhood and city options become much more manageable with even a modest salary, and you can change places at any time at a minimal cost.
Communal Enjoyment
While not everyone is extroverted, being able to meet and greet neighbors in a setting that makes it easy to know them is usually a pleasure. In apartment complexes and buildings, this can happen easily and rapidly. Meeting interesting people is especially possible in complexes with plenty of communal space to relax in. Buying a house changes this story entirely. For one thing, neighbors might not be near enough to promote familiarity, and on the other hand, if you end up having one that you can't stand, you're pretty much stuck with them unless you or they sell.
Many apartment communities also have monthly events for residents to enjoy. This gives you the perfect opportunity to meet some of your neighbors in a relaxed and fun setting. Before moving into a new apartment community, check out their monthly Newsletter or resident bulletin board (online or in-person) to see the many wonderful events going on that month. By attending these events you just might find neighbors with similar interests as you!

Amenities Galore
Apartment buildings and complexes aren't just about the living space they give you. One of the benefits of living in an apartment includes numerous amenities. These might include communal pools, park space, free garbage disposal, maintenance hotlines, or interior fixtures like central heating that you don't need to install or keep functional at your own expense.
Homeowners by contrast have to pay for every single amenity they want in their home. They not only need to pay for its installation or presence, but they also need to pay for its constant upkeep. Want a house with its own pool? Good luck buying one that's not priced higher than normal, and good luck installing one on a tight budget. Finding an apartment complex with a professional gym and pool combo is much easier on the other hand.
Watchful neighbors
Your neighbors might not always be your best friends, but you can usually count on finding one or two that can keep an eye on your home when you're away, or pitch in to take care of pets and water plants. The very same communal spirit we already mentioned above can make getting help from neighbors much easier in this way.
Easing the financial burdens
Apartment rental and leasing mean one major expense: You pay the rent. That's usually it and a little more needs to go out of your pocket except for your daily living expenses. When you buy a house or other home, on the other hand, the financial picture can change drastically for all of the reasons we've already mentioned and many others. Then of course there are the possible long-term costs of having invested in a property in a neighborhood or city that later descends into a prolonged economic slump.
Not letting gentrification get in the way
Gentrification takes problems in the opposite direction of an economic slump when it comes to buying a home. While in the latter case you lose out on the value of your property, in the case of gentrification, it can make it nearly impossible to afford a purchase in a desirable city or neighborhood unless you're exceptionally well off.
Renting an apartment is much easier in particularly desirable gentrified neighborhoods. Rental prices in these areas might still be more expensive than average, but compared to the sheer cost of buying a home, they're far more manageable if you really want to enjoy trendy urban living.
Home ownership
If you're dead set on homeownership, apartment living is still your best bet than buying your own property at a reasonable cost. In almost any city, apartment prices are markedly lower than those of detached homes, and the mortgage conditions on buying them also tend to be much more affordable. Unless you don't mind living far out in the suburbs or countryside, an apartment purchase can place you much closer to the vibrant core of a city than buying a home is likely to.
Find Out More
If you're looking to enjoy all the many benefits of comfortable, affordable apartment living in Kettering, Ohio, then come pay a visit to Georgetown of Kettering. We don't just rent apartments, we also focus on helping you find just the right place for your needs. Our landscaped residency is designed to make affordable apartment living as relaxing and easygoing as possible.