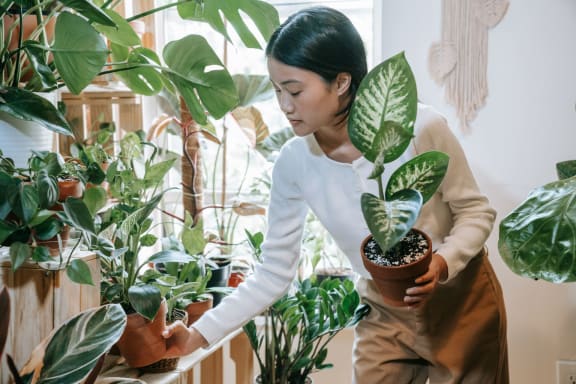 If you live in a basement apartment or a home that doesn't get much natural light, you can still enjoy the benefits of indoor plants. Not only can houseplants enhance the look of your decor–and complement any decorative plan; they also feature indoor air-purifying abilities and may even help you reduce stress.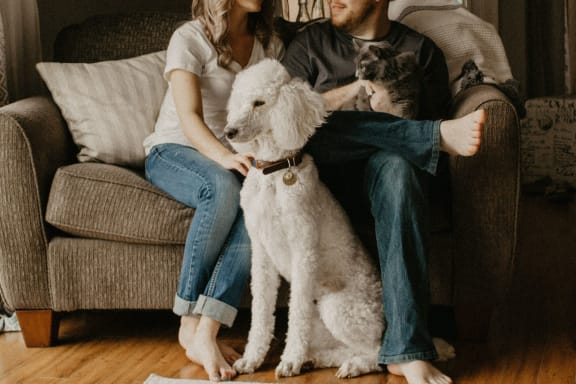 Your home is the most intimate space for you and your family to be together. Most of us want our homes to be comfortable, welcoming, and impressive. For those unable to splash big bucks on new furniture and wall art, it leads to questions about how to decorate an apartment on a budget.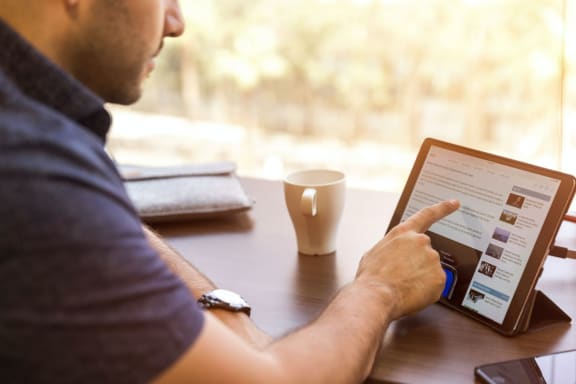 Smart homes are on-trend because of technology's practicability in automating functions and enhancing convenience, comfort, energy efficiency, security, safety, and privacy. Thanks to technological advances, renters can enjoy these privileges as well.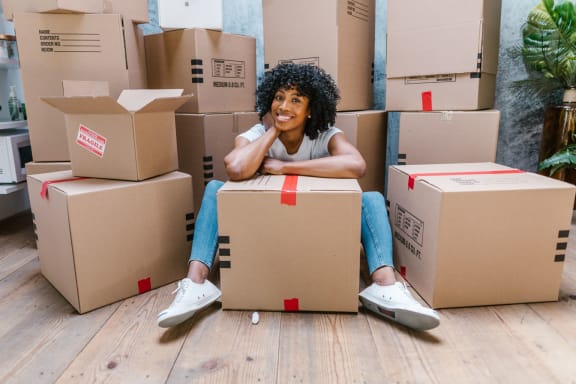 Wondering what to do when moving to a new city? First, consider whether you have friends or family members already living there. Getting a first-hand account of the new city is a great way to get some insider thoughts that are hard to find out …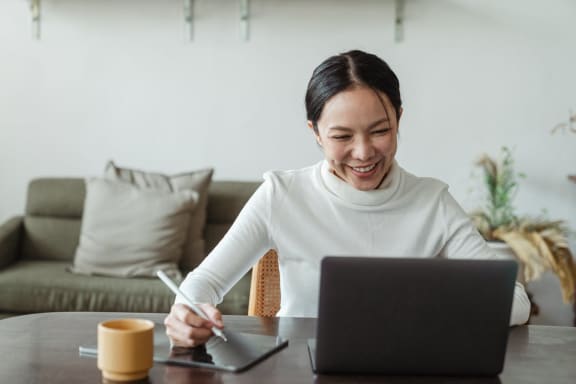 Studies show that 43% of young Millenials and older Gen Z-ers are more unhappy with their current housing than they were with their college housing. It can be difficult to find a new apartment that fits each of your needs. As a first-time renter, you can avoid many of the mistakes that others have made ...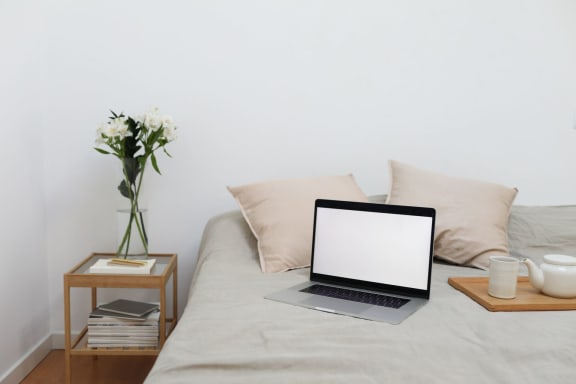 Did you know that over 44 million households in the United States rented their homes in 2021? If you're reading this article, you're probably part of that group. Whether it's your first apartment or your fifth, though, decorating never gets easier. Depending on the size of your space, functionality is important ...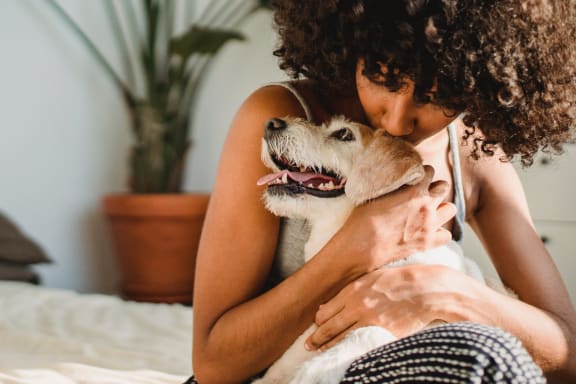 Are you tired of hearing your neighbors through the apartment walls? How much noise is too much? Living in an apartment can be great, but it can become a nightmare when your neighbors are too loud. That's where soundproofing comes in. It's the perfect way to keep the peace and enjoy some tranquility.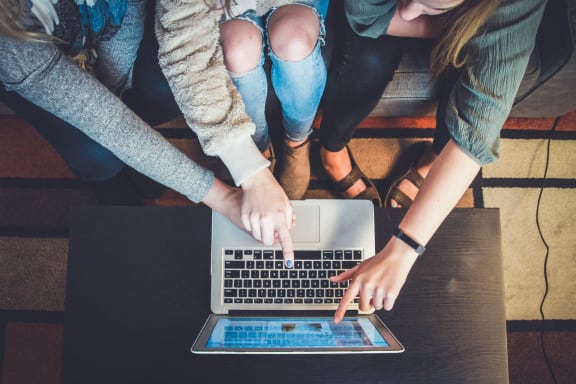 Many people choose to rent an apartment instead of saving thousands of dollars to put toward a down payment. Regardless of why you choose to rent, you'll need to understand the different types of proof of income for an apartment.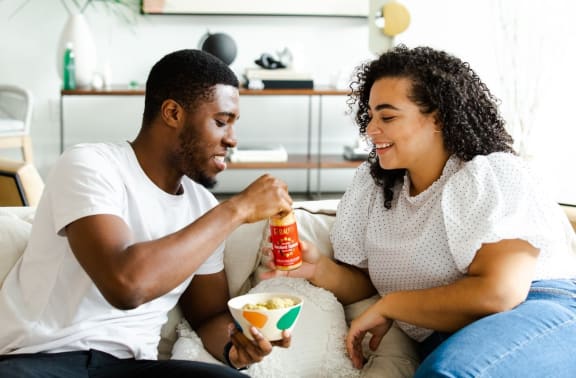 Living with someone is a true test of a relationship. There are boundaries to set, personalities to contend with, and a lot of little quirks that come out only when you finally move in. The big one, though, is whether or not they can pick up after themselves.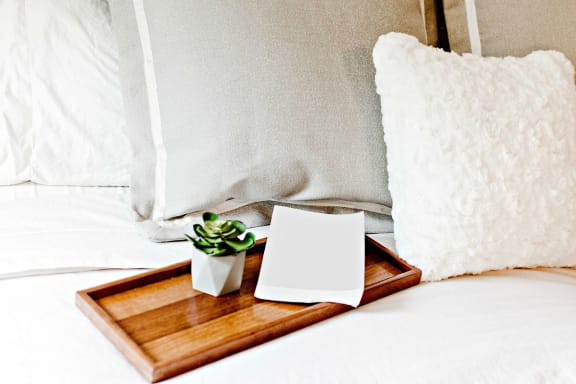 Have you considered growing plants in your apartment? You're not alone. During the pandemic, demand for houseplants went through the roof and some nurseries even experienced supply shortages. A little greenery can really liven up a space, but maintaining plants in an apartment comes with a host of challenges.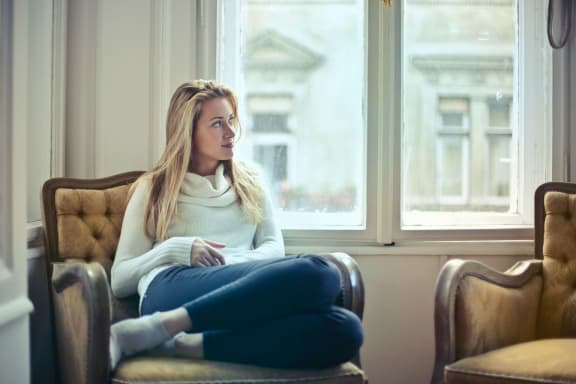 Apartment living often gets a bit of a bad rap in favor of buying a home. Sure, under the right circumstances, buying your own house is a wise investment decision and a solid choice for long-term personal or family planning, but not always.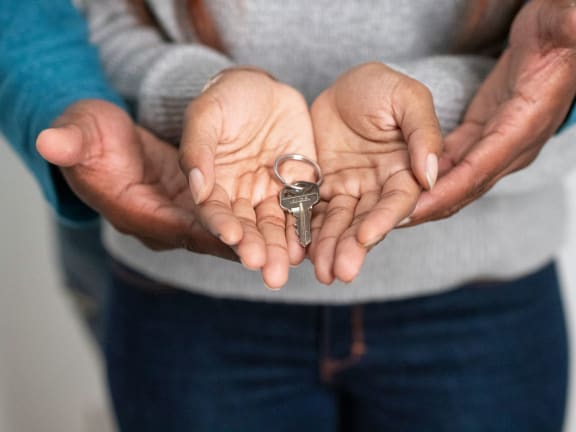 According to the Pew Research Center, more American households are renting these days than at any point in the previous five decades. There are a number of compelling reasons why you might prefer renting over buying ...