10 Things to Do in Kettering This Weekend
Looking for fun and unique things to do in Kettering, OH this weekend?
Well, look no further! The city is full of history, has fantastic restaurants to please even the pickiest eater and fun family-friendly activities. Whether you are a lifelong Dayton resident or are just passing through town, there is something for everyone here! Take a look at our list of top 5 favorite places to go that are either free or fairly inexpensive to spend the day at. After that, visit one of the 5 best places to eat in Kettering to refuel and recover from a great day spent with friends and family!
Here is our list of top 10 places to visit and eat in Kettering, OH!
BEST PLACES TO GO IN KETTERING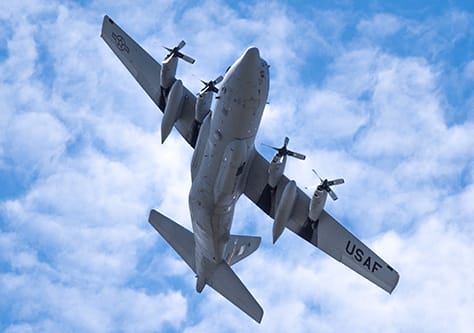 The National Museum of the United States Air Force is the oldest and largest military aviation museum in the world. Perfect for younger children who are fascinated with flight and all things relating to it, this museum has lots of events, educational programs, and yes- airplanes! If you're looking for a fun day trip this weekend, check out their website to see all of their offerings!
1100 Spaatz Street Dayton, OH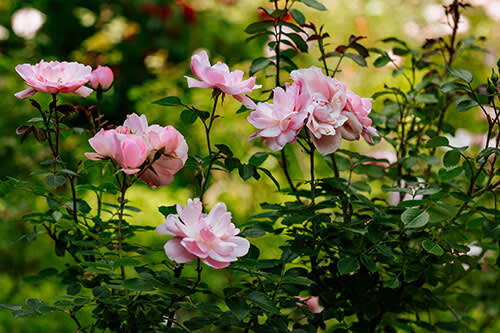 The Cox Arboretum and Gardens MetroPark is a 189-acre arboretum and is open daily without any admission! If you are looking for an inexpensive day in Kettering, you'll be able to find it here. This is a special place for outdoor lovers to connect with nature and discover the serenity and majesty of the trees and shrubs of Ohio! You can even bring your dog as long as they are leashed and under your guidance throughout your trip here.
6733 N Springboro Pike Dayton, OH 45449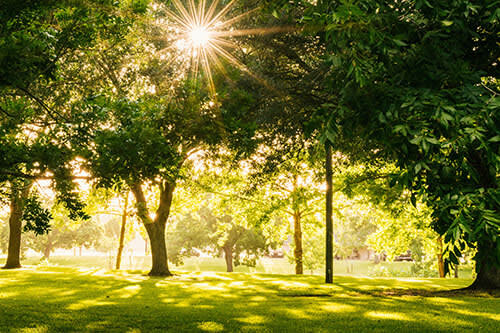 The Carillon Historical Park is a expansive park and museum combo in Dayton. with exhibits that take you through history from the Wright Brothers first airplane to the founding and events that shape Dayton to be what it is today. after absorbing the history of the city enjoy the scenery outside in the 65 Acre park.
1000 Carillon Blvd Dayton, OH 45409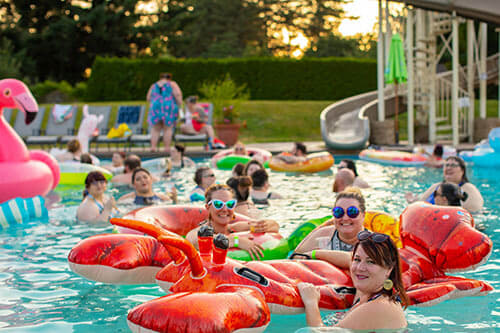 Adventure Reef Water Park is the best place to cool off this summer with friends and family. This affordable summer heat retreat has a variety of water slides, water parks, a wave pool, and more to provide endless amounts of entertainment. Pass holders enjoy special benefits at Adventure Reef including early entry, and exclusive use of the park on Sundays. Stop by today to see all the amazing water features this 3-acre outdoor facility has to offer.
The Abilene Zoo also events that they host. Be sure to look at the events that they have throughout each month. Come and visit today!
2900 Glengarry Dr Kettering, OH 45420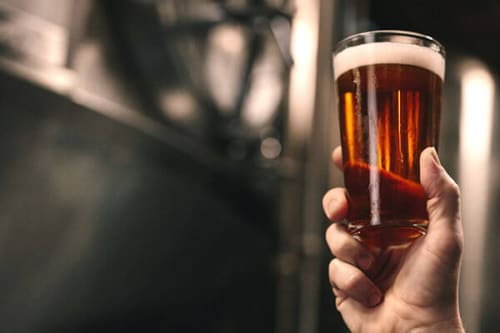 The Buckeye Brew Tour is a great experience for any brew hound. On this brew tour, you will get a sampling of a dozen different local crafted brews that are popping up all over the city of Dayton. The Buckeye Brew Tour bus takes you to three different pubs that brew their own beer in house! When you visit each location, you will get to try three different beers for a grand total of 12 different brews. Some of the stops on the tours include Star City Brewing Company, Lucky Star Brewery, Eudora Brewing Co, and the Dayton Beer Company.
1000 Carillon Boulevard Dayton, Ohio 45409


BEST PLACES TO EAT IN KETTERING

Located in the heart of Dayton, OH is a neighborhood restaurant that offers high-quality food served with local pride. Meadowlark Restaurant gears its menu towards the American palate, which entails fluffy mashed potatoes, homemade pickles, cornbread, delicious burgers and pancakes during brunch!
5531 Far Hills Ave Kettering, OH 45429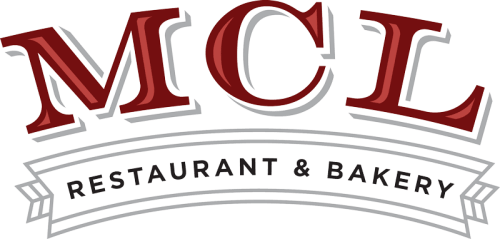 If you are looking for fantastic, homemade food in Kettering, look no further than MCL Restaurant and Bakery. From their famous flaky pie dough, savory gravies, to hardy dumplings in their chicken & noodle soup- you can trust that each dish is made with love and care. Stop in today for some delicious local entrees.
4485 Far Hills Ave Kettering, OH 45429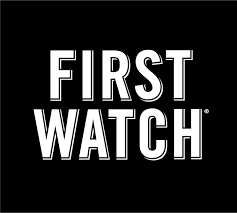 First Watch is an award-winning breakfast, brunch, and lunch spot in Kettering that specializes in both traditional and innovative creations. If you're looking for freshly prepared dishes made to order, then you will be more than happy at First Watch! With over 500 positive reviews, this local eatery is a must-visit.


4105 W Town and Country Road Kettering, OH 45429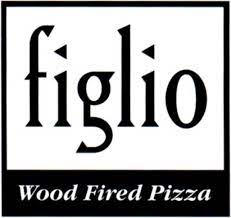 Figlio Wood Fired Pizza was founded in 1991 and for over 25 years, people have been able to enjoy their pizza, pasta, and desserts! If you're looking for some of the best Italian food in Kettering, then you should add Figlio to the top of your list! Stop in today for good food, friendly service, and a delicious menu.


424 E Stroop Road Kettering, OH 45429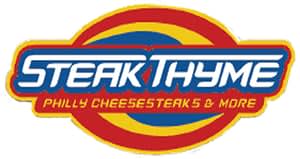 Steak Thyme is a local Kettering favorite, known for its delicious cheesesteaks and gyros. Open for lunch and dinner, their menu boasts an impressive list of a variety of delicious food to try! Order one of their fresh salads, baked potatoes, famous Philly cheesesteaks, gyros, double-decker wraps, and more!


4040 Wilmington Pike Kettering, OH 45440