How to Budget for Your First Apartment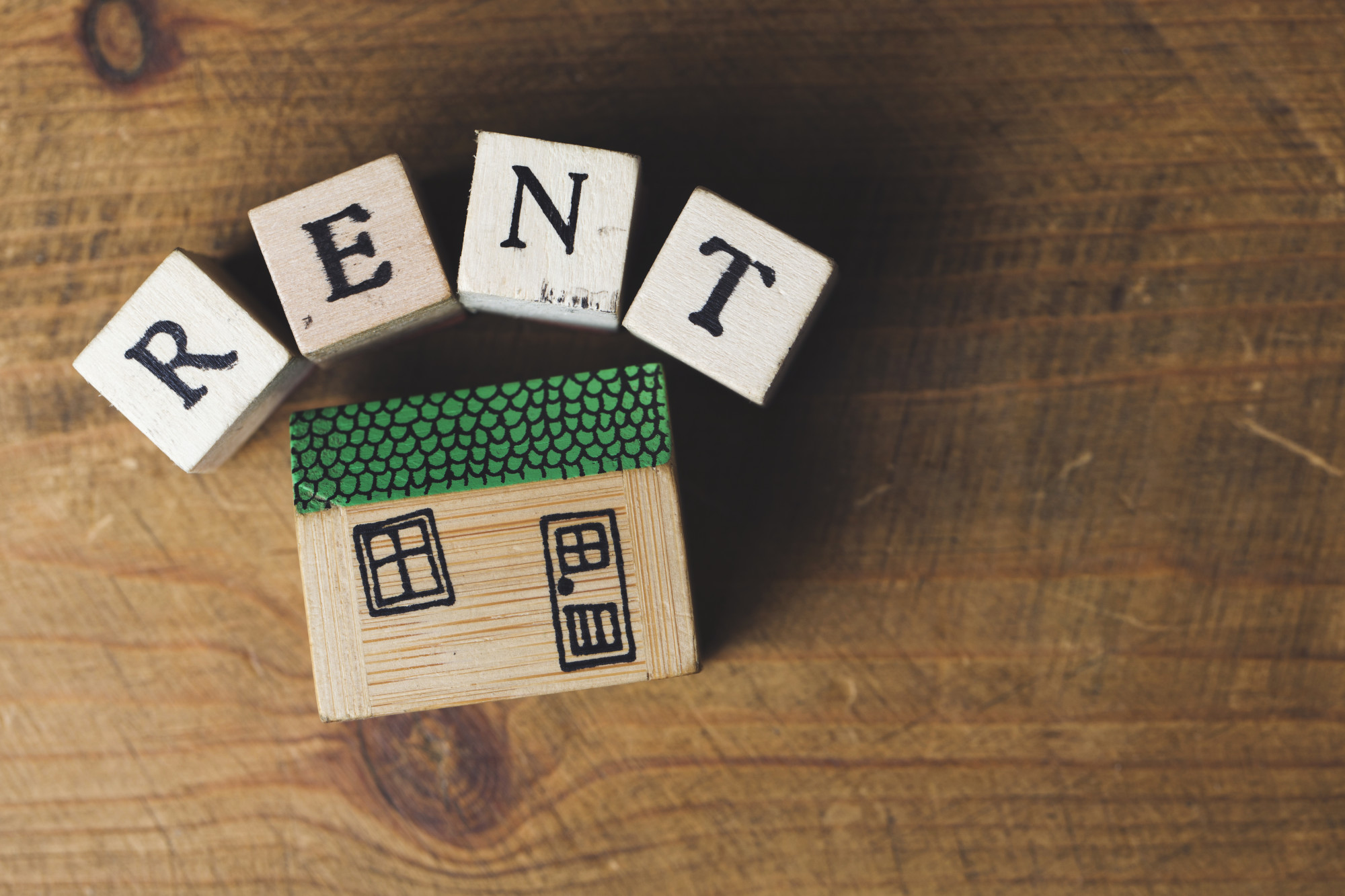 Studies show that 43% of young Millenials and older Gen Z-ers are more unhappy with their current housing than they were with their college housing. It can be difficult to find a new apartment that fits each of your needs.
As a first-time renter, you can avoid many of the mistakes that others have made when choosing your housing. The first step is to learn how to budget for your first apartment.
Do you want to learn more about budgeting tips to help you save money when apartment hunting? Keep reading this guide for the top tips to follow when you learn to budget.
Determine Monthly Income
Determining your monthly income is the first thing you must do when you are budgeting for a new apartment. This is a necessary step that will help you understand what you can afford in a new apartment.
If you are working for an hourly wage, you can calculate this number by how many hours you work each week and multiply that by four. This will show you how much money you are making each month.
Make sure you calculate this figure before you select an apartment! This way, you will not end up in a lease for an apartment that you cannot afford.
Calculate Moving Costs
Often, people moving out on their own for the first time don't realize how expensive it can be to move. Not only do you need to be financially prepared to pay rent each month, but you will have other expenses as you get settled into your new space.
Moving expenses will depend on many factors. For example, hiring movers will be more expensive than moving yourself. You may also be able to move all of your belongings in a car while others need to rent a moving truck.
Not only will you need to pay to move your belongings, but you will also have to pay an upfront deposit to secure a lease. Often, you are required to pay a rental application fee, a security deposit, and even your first and last month's rent.
Make sure you are aware of each of these additional costs when it comes to moving! This will ensure that you have enough money saved up.
Understand Rental Costs
Next, you need to understand the cost of renting an apartment. Different apartments will have different floorplans and pricing. Plus, rental costs will vary between cities, so researching several different housing options will help you find one within your budget.
Rent is one of the largest expenses you will have each month. Typically, it is recommended that you do not spend more than 30% of your income on rental costs.
This way, you will have enough money for your other essential expenses each month. Plus, you will be protected if you end up losing your income.
You may need to factor in other rental costs. For example, you might need to pay for a parking pass for your apartment complex. Or, your complex may offer additional amenities for an extra fee.
Budget for Utilities
Not only do you need to budget for the monthly rental cost, but you also need to budget for utilities. Most apartment complexes will charge tenants for monthly utilities including electricity, water, and garbage.
Some landlords may pay some of your utility costs, but you will still be responsible for some of these monthly payments.
If you don't pay your utilities, the companies can turn them off and you may be without power and water. To save money, you can try to cut back on your utility usage. For example, you can be conscious of how much water you use, how often you leave on the lights, and more.
Determine Budget for Furnishings
Unfortunately, living on your own for the first time also means that you need to furnish your own space. While you can find some apartments that are fully furnished, you will often have to buy a lot of apartment essentials.
For example, you will have to buy things like couches, a bed, a table and chairs, and other furnishings you need or want to have in your apartment. These can be quite expensive, so you may want to look for discounts or used furnishings to save money.
Luckily, most apartments will provide large appliances like a refrigerator, stove, and dishwasher. Make sure you talk with your landlord to understand what is included and what is not.
Create a Buffer
Finally, you must create a small buffer when you learn how to budget for apartments. This is one of the most important budgeting tips you can follow and it will protect you financially.
This is because a buffer in your budget will cover any mistakes that you make. For example, you may have underestimated how much money your utilities would cost.
If you already have all of your money attributed to different expenses, you will have an overdraft in your account and you will not be able to afford all of your expenses. Having a little extra money in your budget will absorb these unexpected costs and protect you as a first-time renter!
Learning How to Budget for Your First Apartment? We Can Help
As a first-time renter, apartment hunting can feel overwhelming. To make sure you find a space that fits your budget, you can follow each of these tips when choosing a new apartment!
If you are looking for your first apartment or need help learning how to budget for your first apartment, Georgetown of Kettering can help! We offer high-quality apartments with 1, 2, and 3 bedroom floor plans.
Contact us today to learn more about our apartments, amenities, and pricing or to apply for housing.