Smart Home Devices for Your Apartment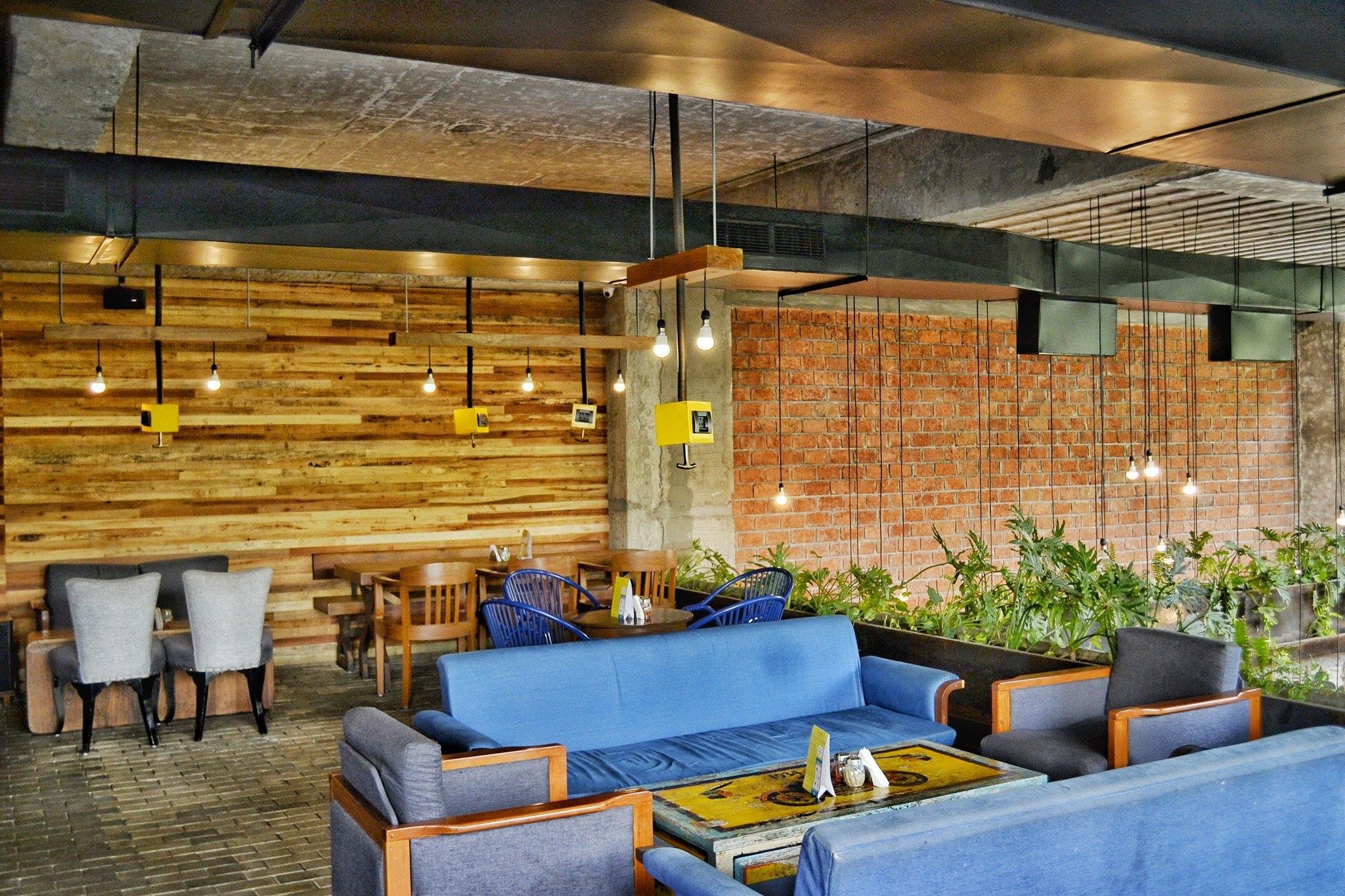 Smart homes are on-trend because of technology's practicability in automating functions and enhancing convenience, comfort, energy efficiency, security, safety, and privacy. However, many people living in rented apartments do not get to enjoy this luxury because of the technicalities that come with the installation process. Thanks to technological advances, renters can enjoy these privileges as well. Here is a comprehensive list of smart home devices for apartments in 2022 to simplify living if you want to add technology to your current rented aboard.
Google Nest Protect
Nest is among the best smart home devices for apartments because of its ability to detect smoke and carbon monoxide. In case of a fire in the apartment or a faulty heating system leaking carbon monoxide, the device sounds the alarm before any significant damage occurs. Carbon monoxide is a colorless and odorless gas that can cause respiratory failure. Therefore, Google's Nest is a vital gadget in your home.
Nest is battery powered. It does not require any hardwiring or setup. It also pairs with your smartphone notifying you about any updates and warnings in real-time. Its software upgrades also occur from the paired smartphone.
Furthermore, Nest also pairs with google assistant, increasing your control options. The device syncs with the smart home eco-system if you use Google assistant for other operations. Nest costs about $100. However, pricing varies depending on where the purchase takes place.
Smart Light Bulbs
The Philips Hue smart bulbs are a great addition to your smart home for security and convenience. Automatically switch lights on or off both on the premises or remotely. You can also schedule when the lights turn on or off. The bulbs also have a geofencing feature that is location sensitive. It will automatically switch lights on or off in response to your location.
Additionally, the bulb has varying shapes and bases, enabling them to fit in any light fixture. It also has a rich color palette - soft white, warm-to-cool white, and colored white. You can also adjust the bulb's temperature.
The bulbs also pair with Amazon's Alexa, Google Assistant, and Siri. Thus, you can control them using a computer, smartphone, or voice control. Philips has an array of these bulbs with varying features. For instance, you can get the outdoor series which is weatherproof. A single bulb costs $34.
Smart Thermostat
Ecobee thermostat is one of the must-have smart home devices for apartments. It is a wireless device that uses both WiFi and Bluetooth. Additionally, it pairs with Alexa, Google Assistant, HomeKit, SmartThings, Spotify, and IFTTT.
The device has a remote sensor that ensures all rooms in your apartment receive optimal cooling or cooling from the Heating Ventilation and Cooling (HVAC) System. The latest model also has a speaker that enables you to enjoy other Alexa and Google Assistant features. The remote sensor operates on batteries, saving you energy expenditure.
Water Leak Detector
Water leakages can be hazardous for renters and landlords. Instead of waiting for mold growth or dampness, you can get the Moen 920-004 Flo Smart Water Leak Detector. The device senses and notifies the owner on their smartphone when humidity increases, temperature changes, and frost occurs inside the house. Its sensors also pick up basement flooding, water tank failure, water trickling in pipes, and leakages due to machine malfunctions.
The device works well over WiFi and does not need a hub. Set the gadget in a leak-prone area for quick detection. Prices range between $38 to $50.
Smart Hub
With so many smart devices in the house, it may become difficult to manage every one of them. Samsung's SmartThings hub is the perfect central system to integrate and control your smart devices. It has a built-in WiFi. Therefore, you do not need to plug it into your WiFi router. It also has Zigbee and Z-Wave antennas, which enable it to pair with other smart devices.
The device uses a companion app for updates, system control, and notifications. Its monitors the apartment and video records for safety purposes. It also performs automated functions like switching lights on and off, playing sounds, setting off the alarm, locking and unlocking doors, and more.
Smart LED Lighting
You cannot add permanent lighting to a rented apartment because it requires rewiring. The project may be too costly for non-refundable spending even if the landlord agrees. If you want to brighten up the rental with colored lighting without breaking the back, you can try out Govee WiFi RGB LED Strip Lights.
The light strips have adhesive backs for sticking behind the wall. You can control the lighting colors, warm and cool tones, and brightness and schedule their display using the Govee app. The application has pre-set lighting moods and millions of colors to choose from and enjoy. Perhaps the best feature of this gadget is its ability to change tones using a sound sensor. You can enjoy your movie nights as the lights magnify the ambiance, enriching the experience.
Wire-Free Camera
You can enhance the security inside your apartment with a wireless camera. Arlo Essential Wire-Free Camera provides several smart features that improve safety in a rented apartment. You can control the device through an application enabling you to turn it on and off regardless of the shutter's position.
The camera is compatible with Google Assistant and Alexa, giving it additional functionality and a control system. It works in four modes:
Armed and Disarmed - the camera has motion sensors and begins to record when they detect movement in the armed mode. The camera does not detect motion when disarmed.
Schedule - you can set the time for the camera to turn on and off.
Geofencing - the camera uses your location to record or stop recording.
Smart Plug
A smart plug is significant in your collection of the best smart home devices for apartments. The Wyze Smart Plug is a great option because its size is suitable for apartment-sized homes. The plug fits on one outlet leaving the second one available for use.
Wyze smart plug also has a two-factor authentification that alerts you when an authorized person tries to access your account. The plug enables you to control your television, humidifier, apartment lamps, and other gadgets in the home. Additionally, it logs usage time, giving you a record of activity in the home.